Your tubular solutions company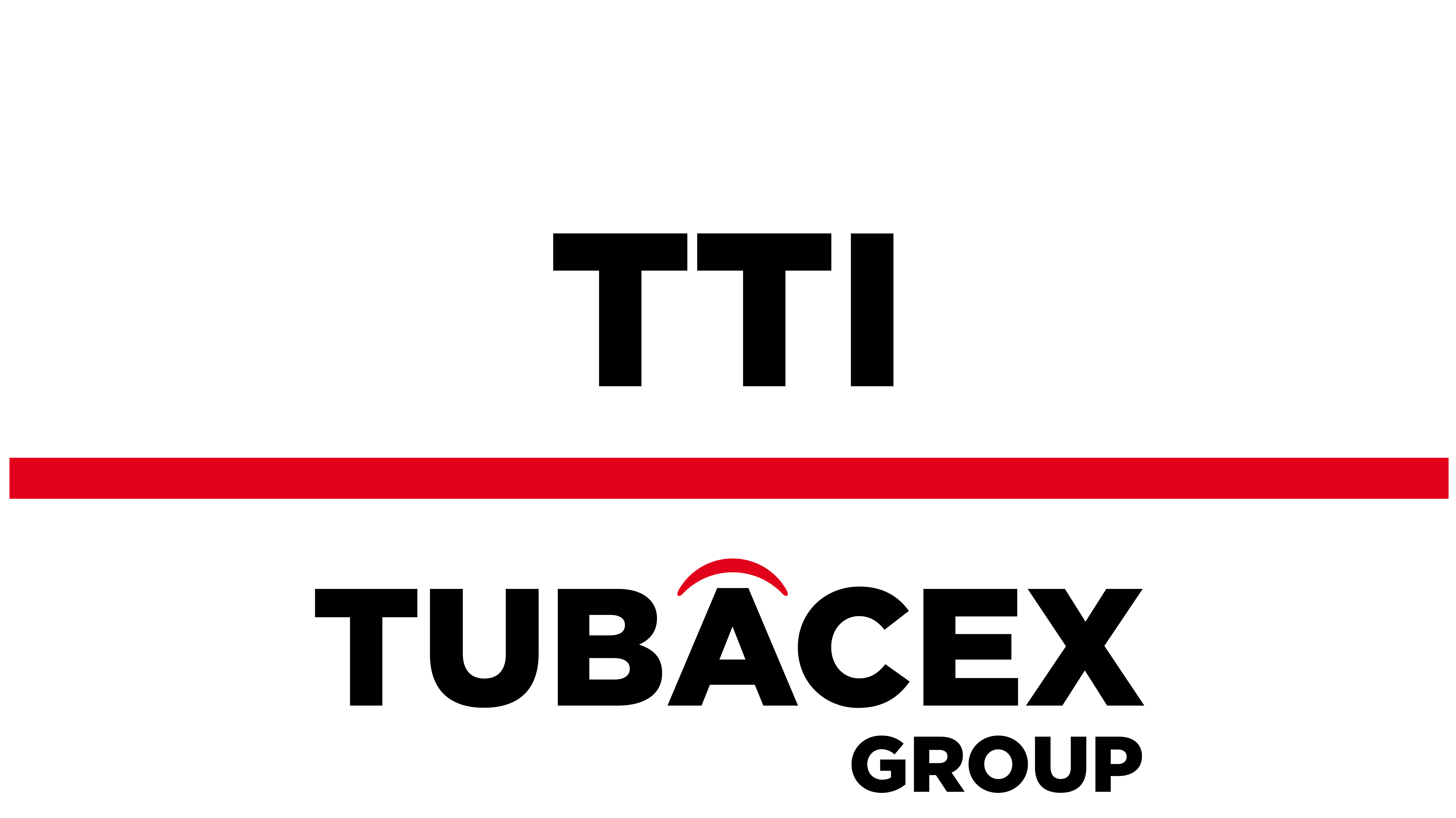 T.T.I. – Tubacex Tubos Inoxidables S.A.U. is a wholly owned subsidiary of TUBACEX S.A.,Spanish private independent company, 100% public traded in the Spanish Stock Market.
T.T.I.-TUBACEX TUBOS INOXIDABLES, S.A.U, is born in 1994, as a corporation of companies.The annual capacity is 40.000 metric tons of seamless tubes per year.
T.T.I. – Tubacex Tubos Inoxidables, S.A.U is equipped with the newest technology and organizational innovations, making it one of the most efficient seamless stainless steel tubes mill in the world.
Size range and application :
T.T.I. – TUBACEX TUBOS INOXIDABLES, S.A.'s manufacturing processes, equipment, organization and products have been assessed and approved by an important number of companies and certification agencies worldwide, as well as by our customers.
The sizes manufactured through the extrusion press and the extensive number of cold rolling machines, go from ½" up to 8" NPS, or 19 – 250 mm OD. The production program covers most of the seamless specialties in stainless steel, such as pipe, heat exchanger and condenser tube, boiler and superheater tube, nuclear, refinery, mechanical tubing, high temperature pipe and tube and many others.
Quality :
The Quality Management System is defined and implemented according to the requirements of ISO 9001, and additional requirements for supply of materials intended for nuclear equipment according to ASME Code, Subsection NCA-3800.
Images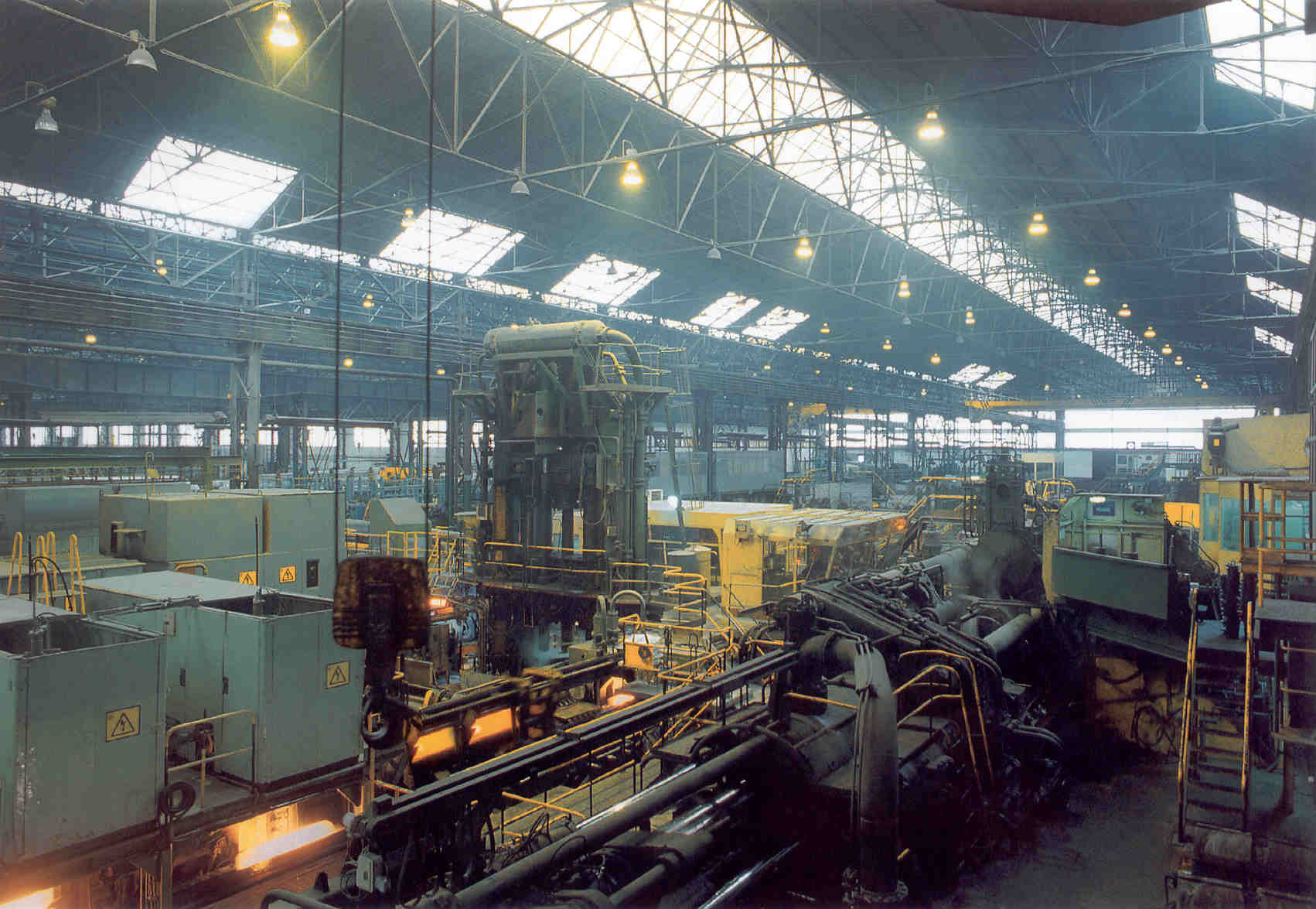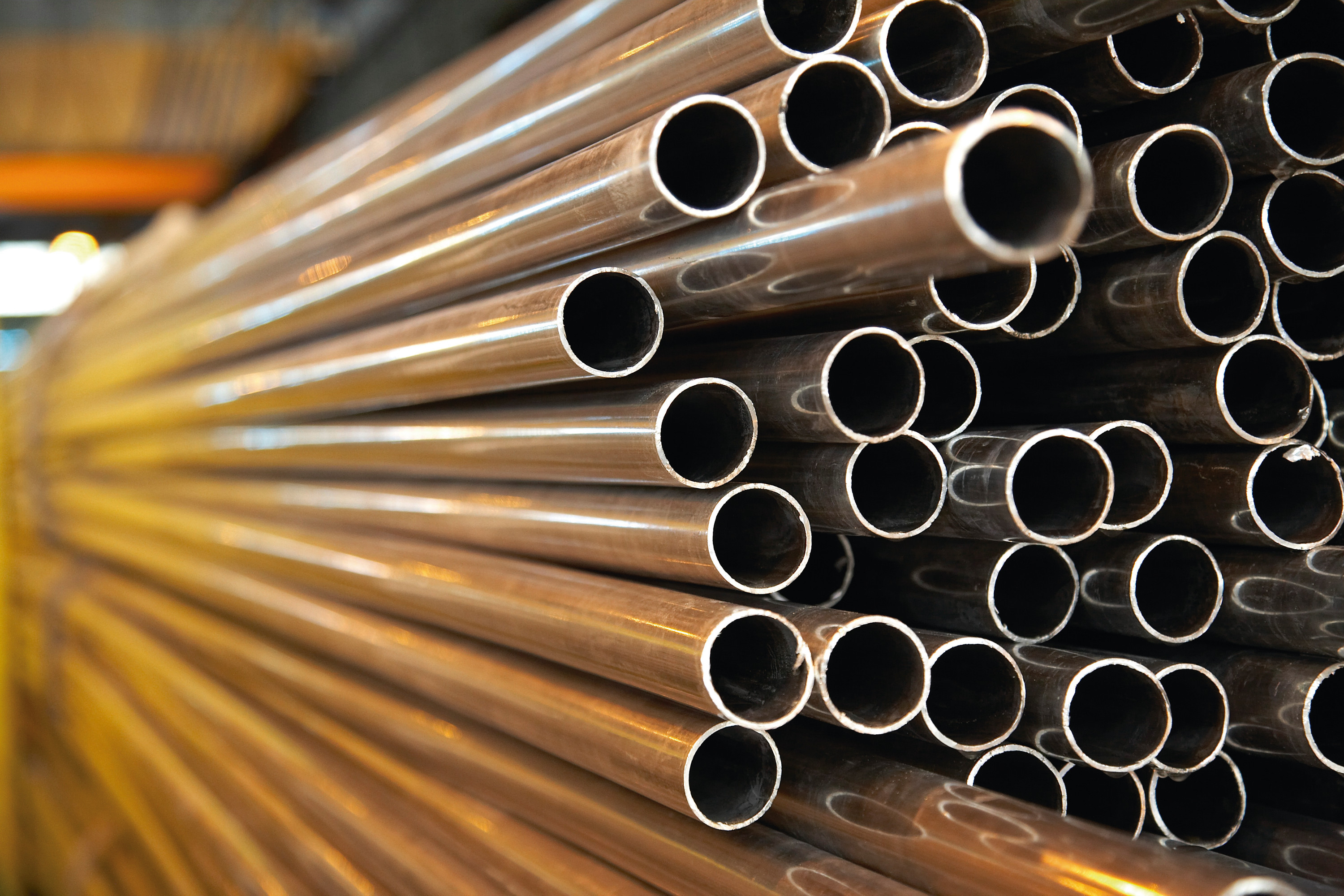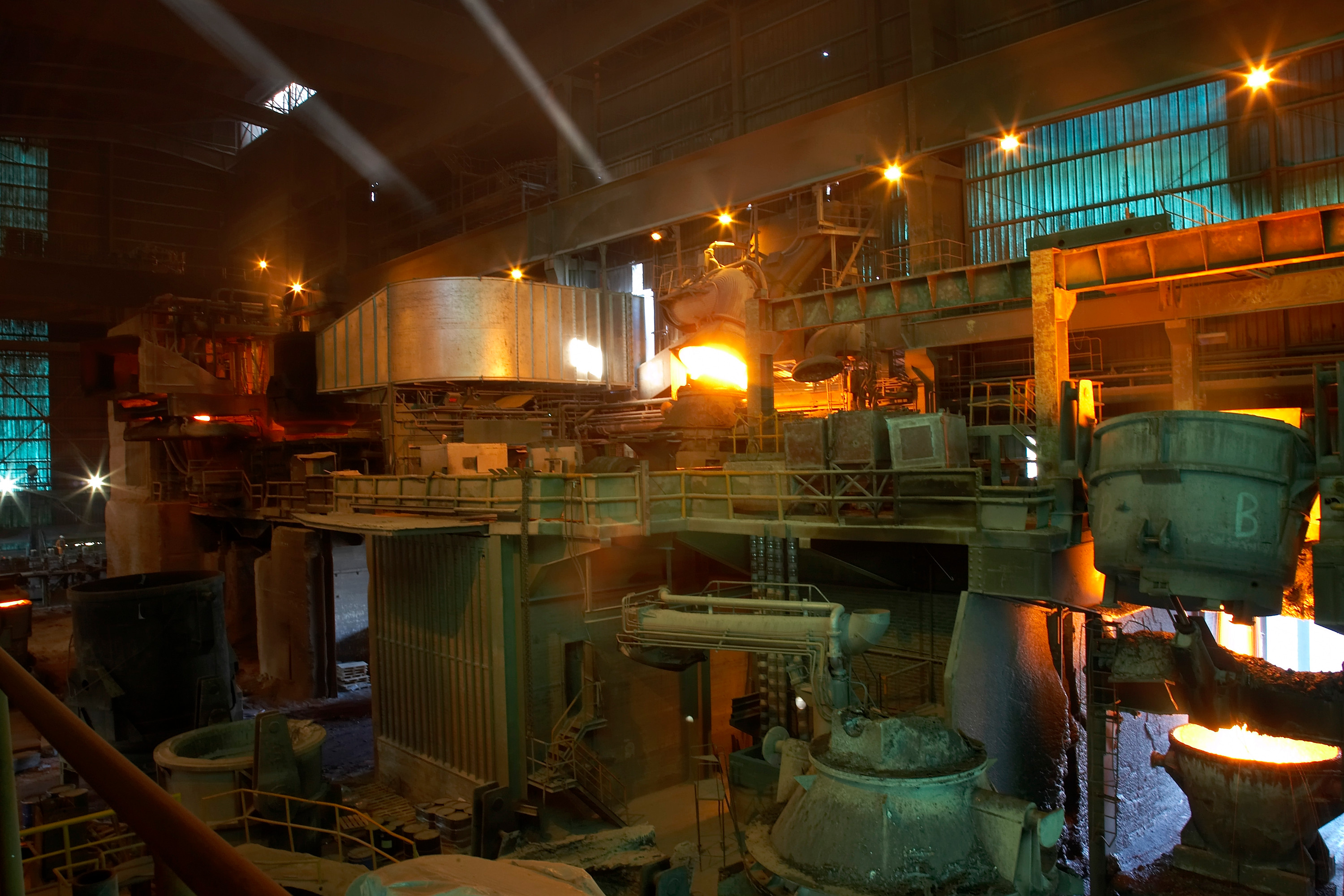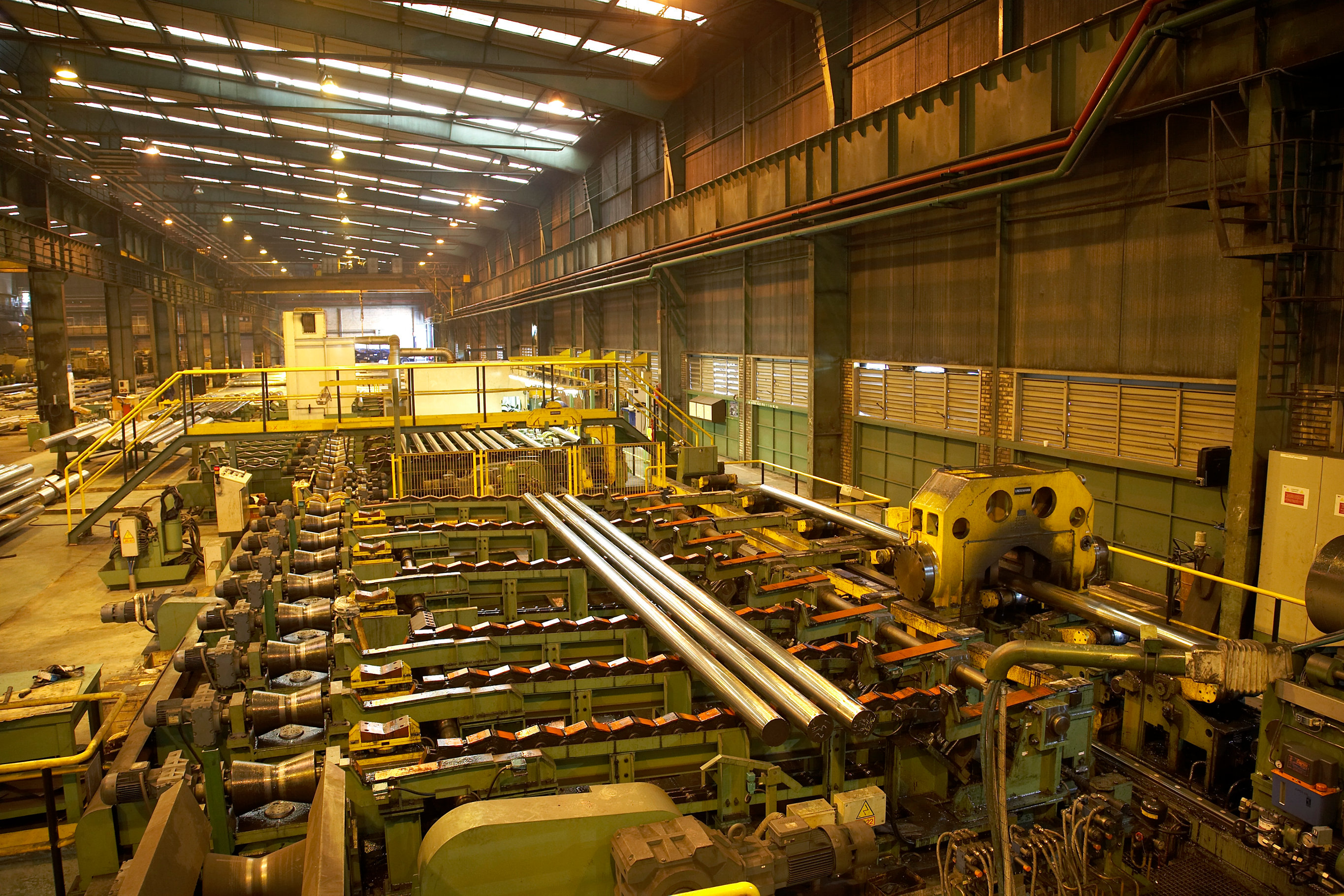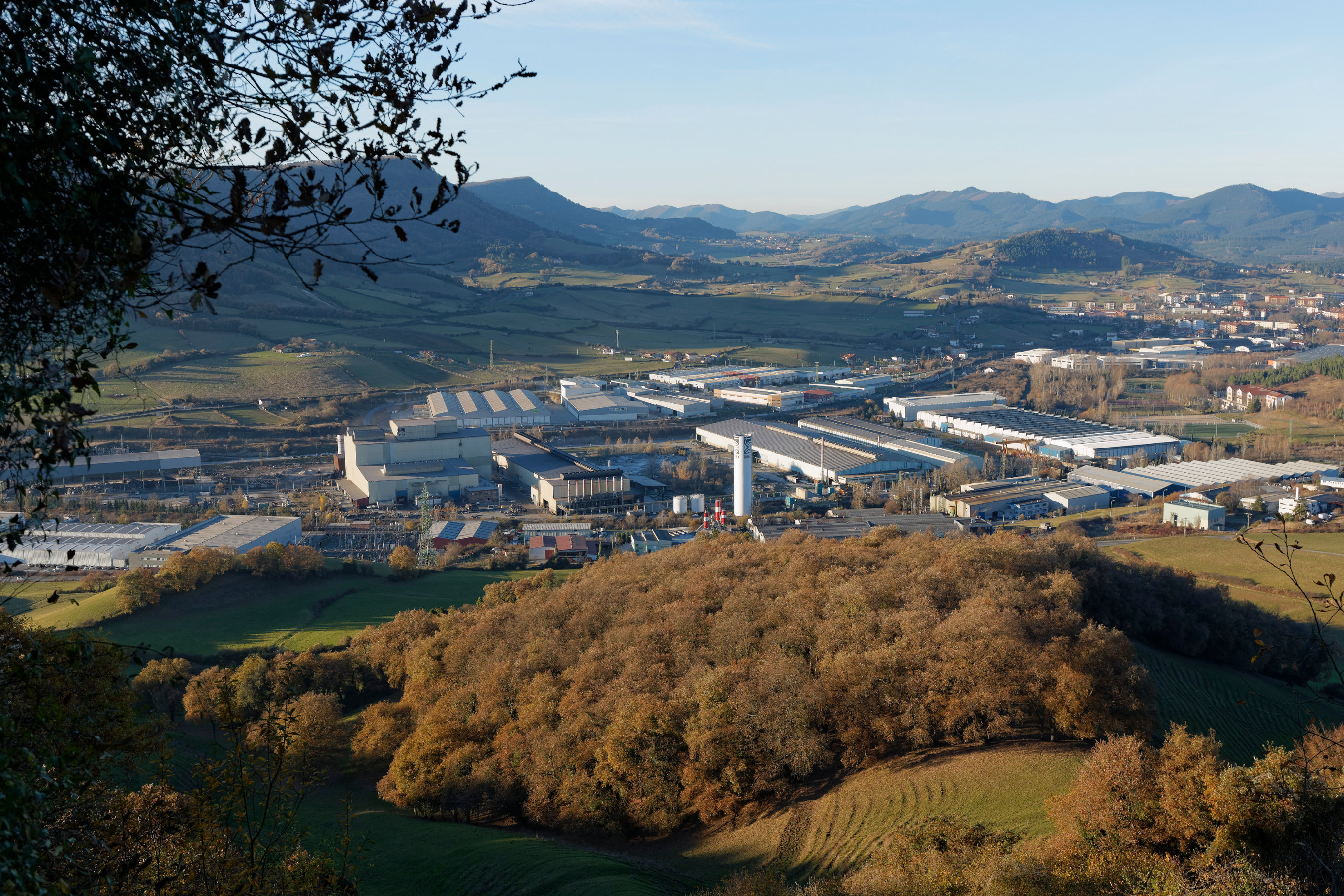 TUBACEX TUBOS INOXIDABLES, S.A. (TTI)
Production location :
Llodio (Hot forming) , Spain
Amurrio,(Cold forming), Spain
Number of employees : 770