Redrawn Pipes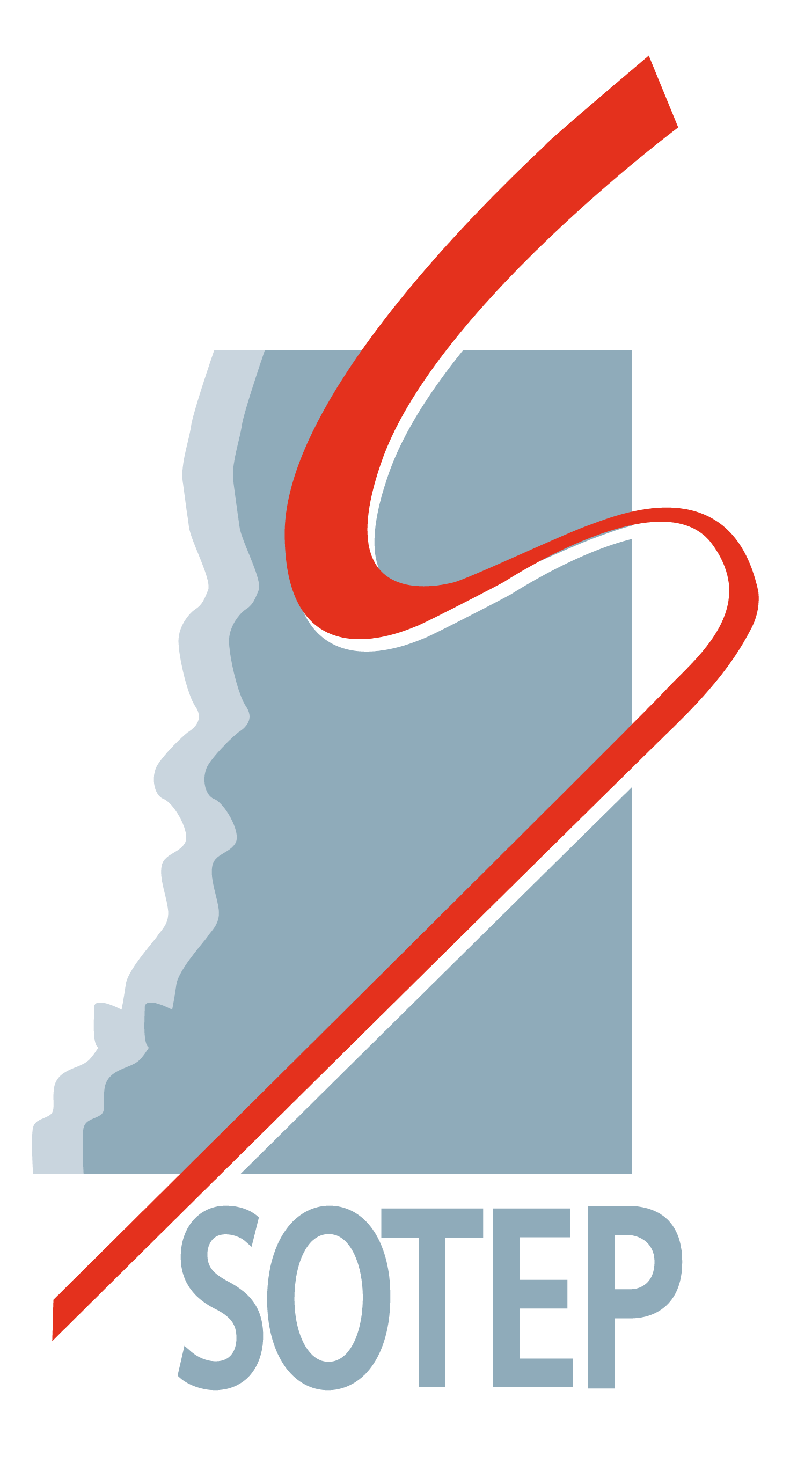 SOTEP is the bridge between the big producers and the stockiest, it permit to you have access at medium quantities of tubes in a short delivery time. An other advantage for you is the fl exibility of SOTEP who is able to produce tubes in different length it permit to reduce the number of weld fully in accordance with the ESPN requirements.
The mother tubes used by SOTEP are mainly manfactured by Tubacex group who guaranty a full traceability and an "integrated" supply chain.
Products :
The added value of SOTEP is to deliver either special tubes or standard RCCM tubes in little quantities and short delivery time.
The SOTEP range of product covers at OD 0,2 mm to 0D 51 mm. The minimum quantity is 1 tube.
For more than 20 year SOTEP has been delivered special tube for the Nuclear industry such as cooling system for the primary coolant pump in 35 m long RCCM level 1.
Images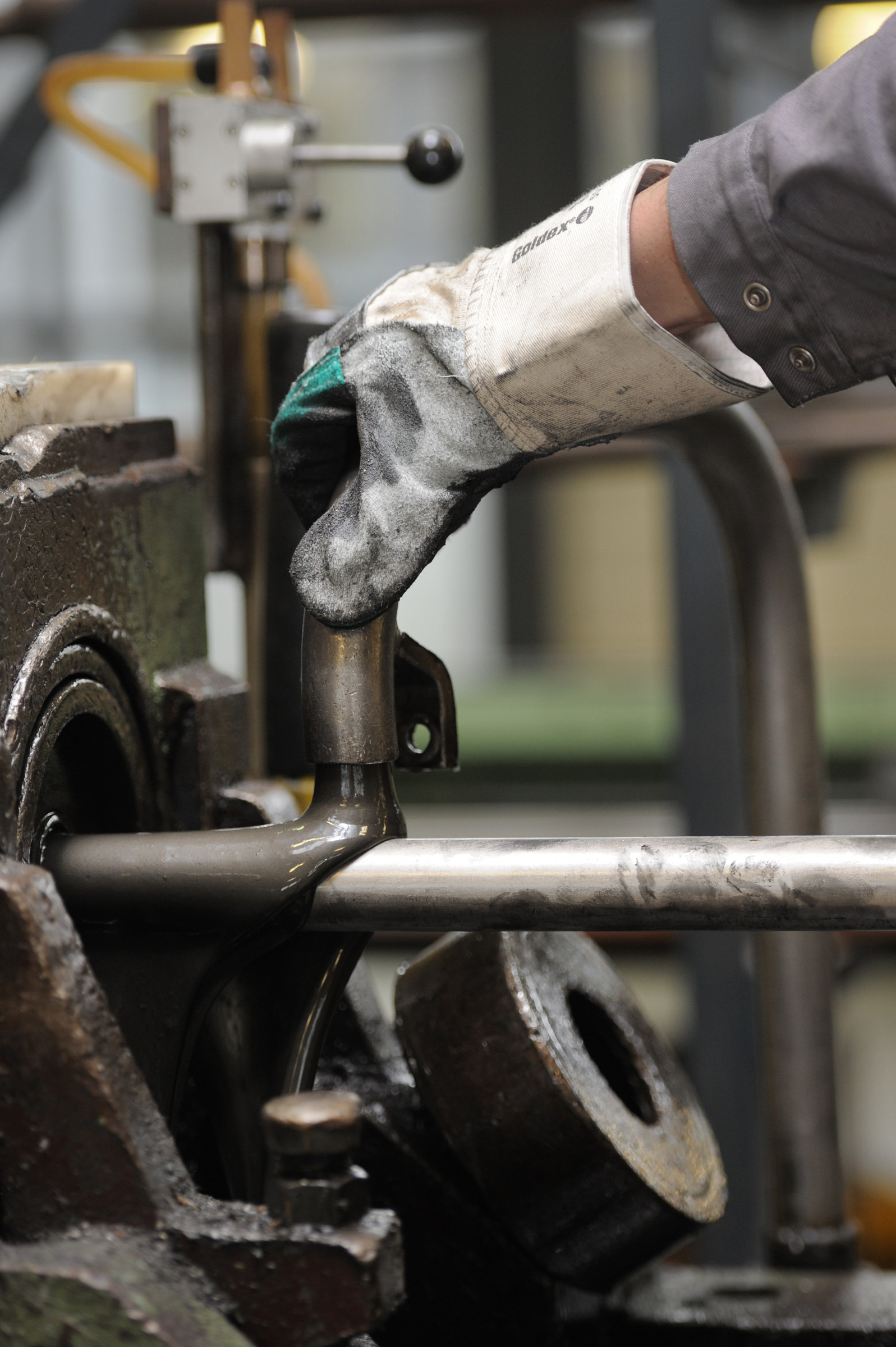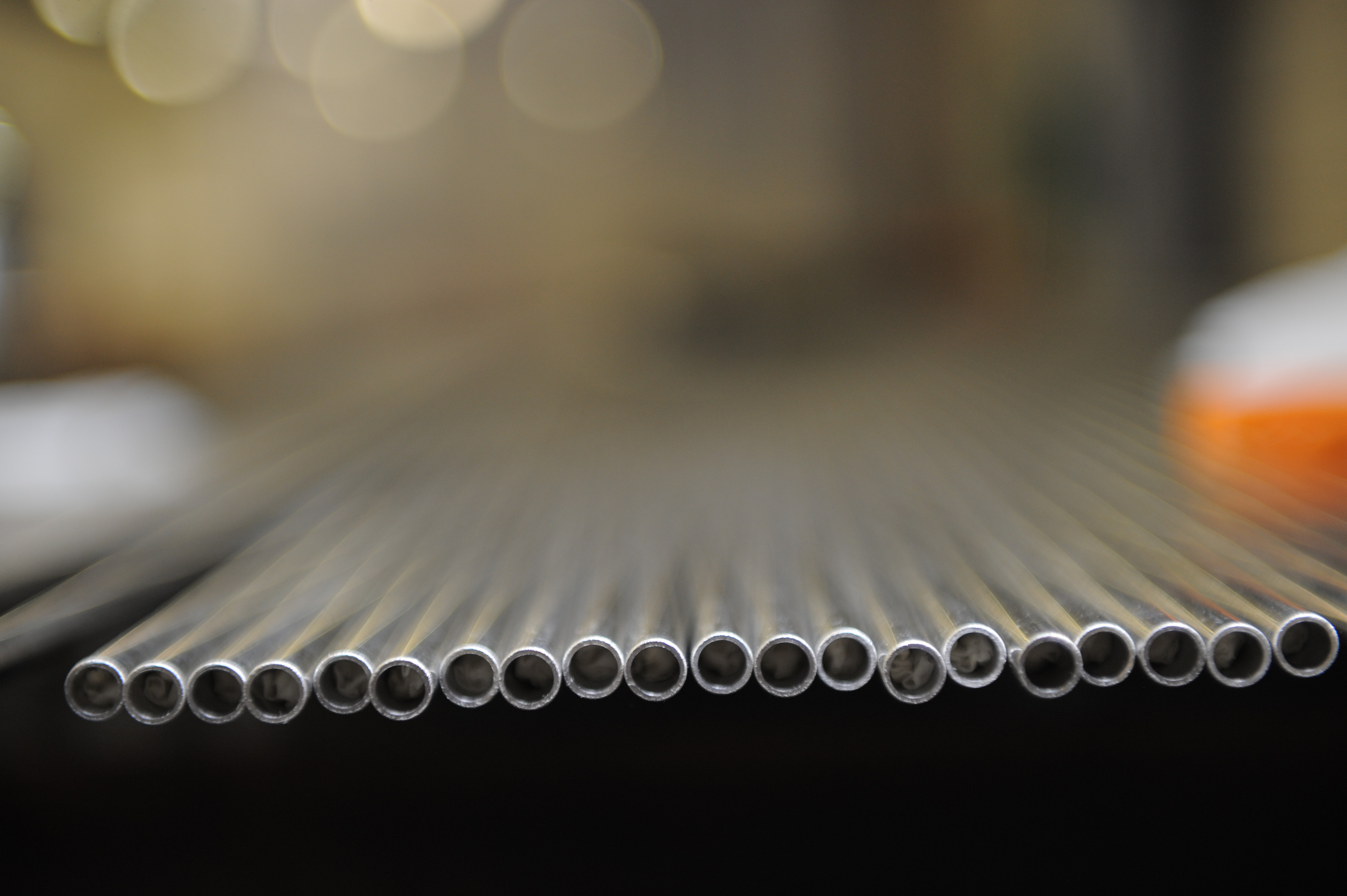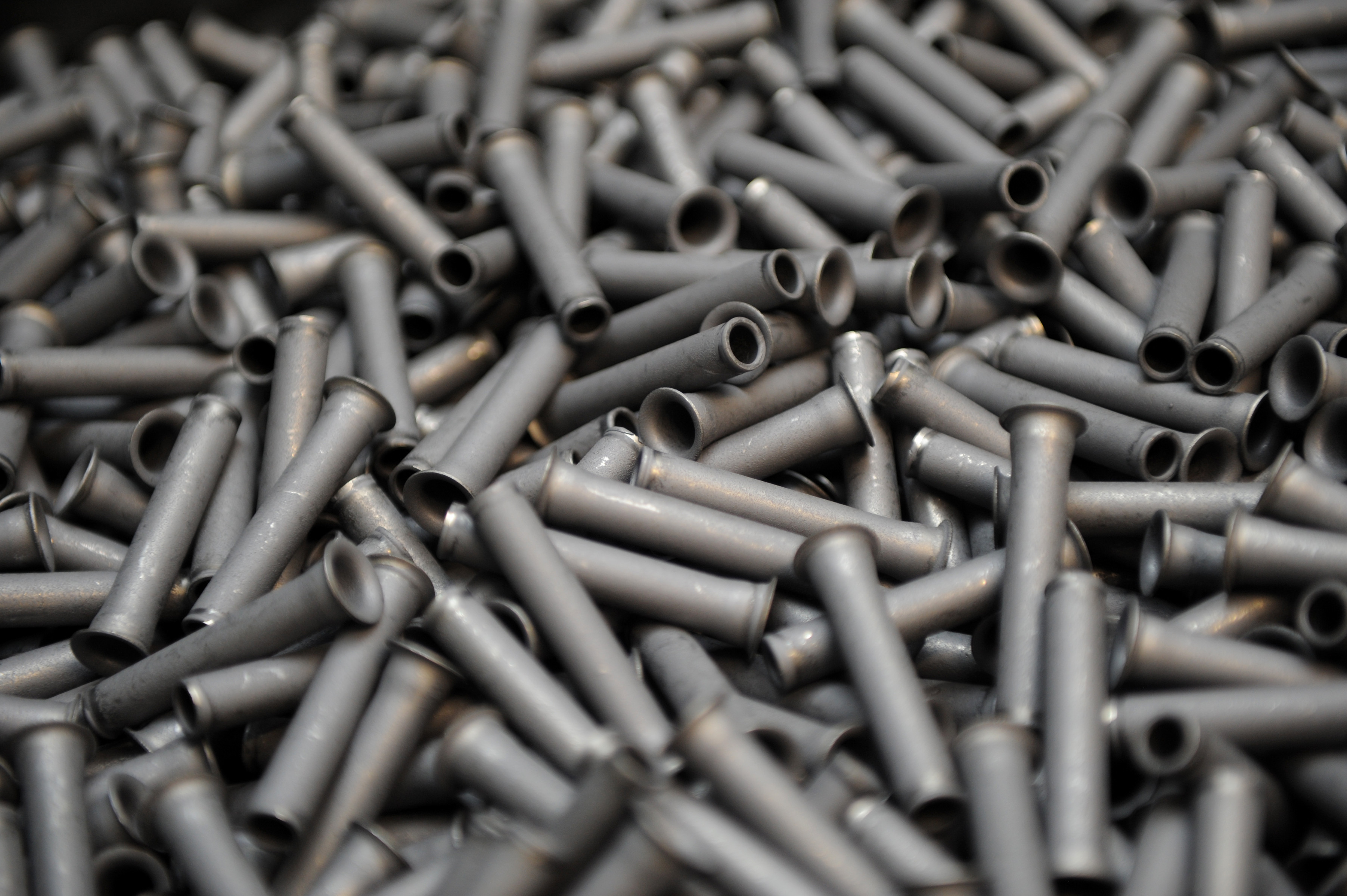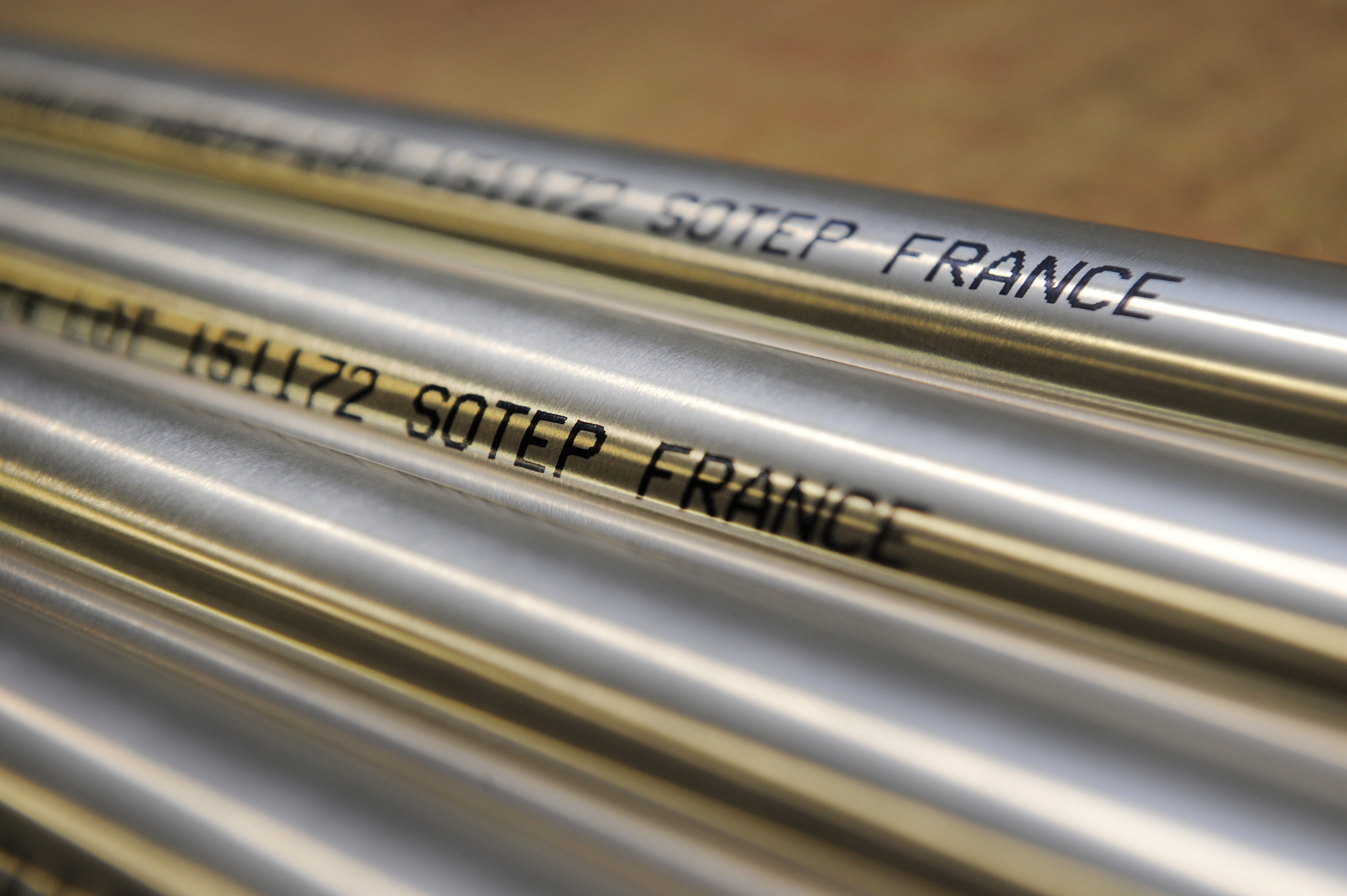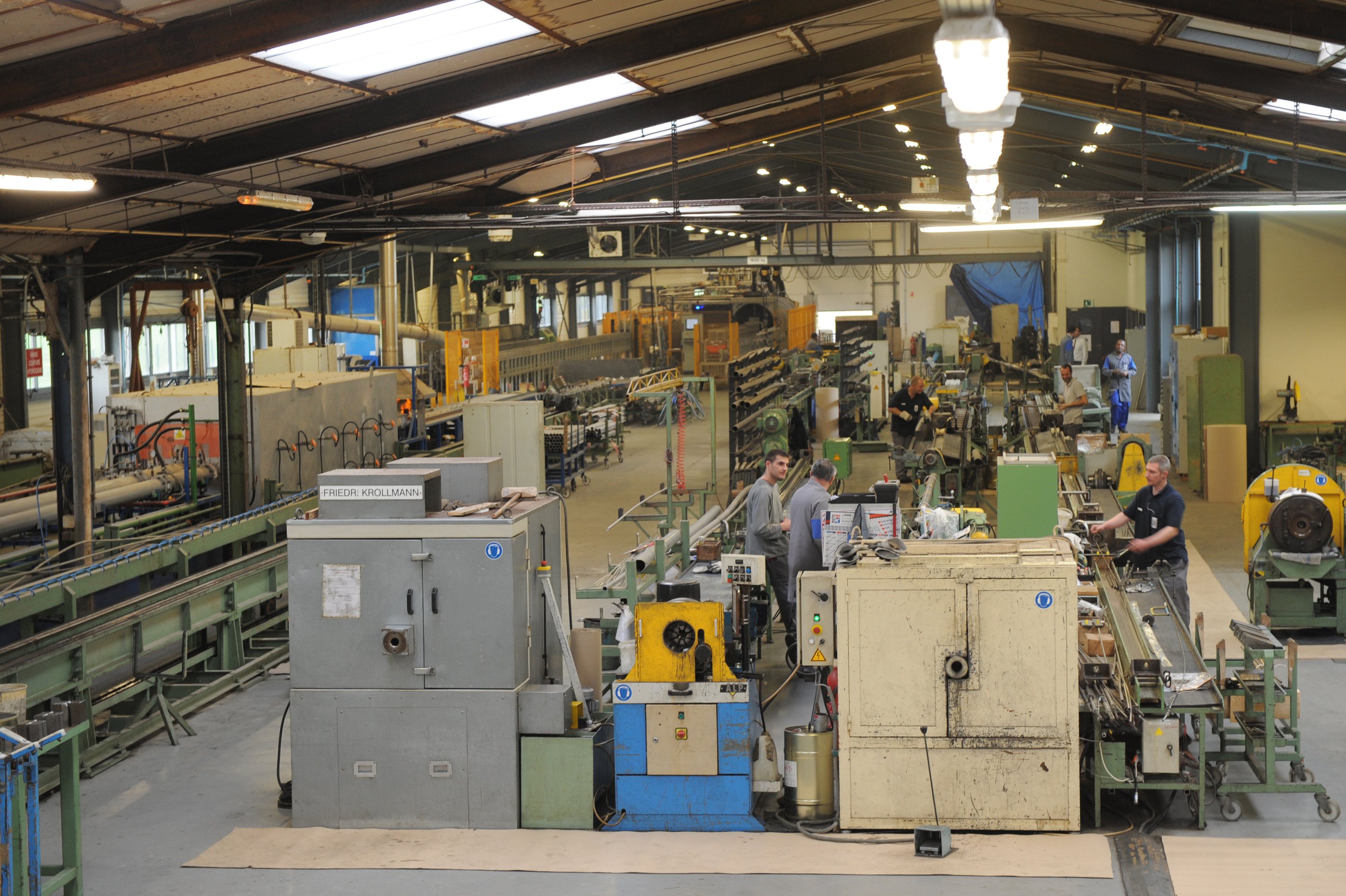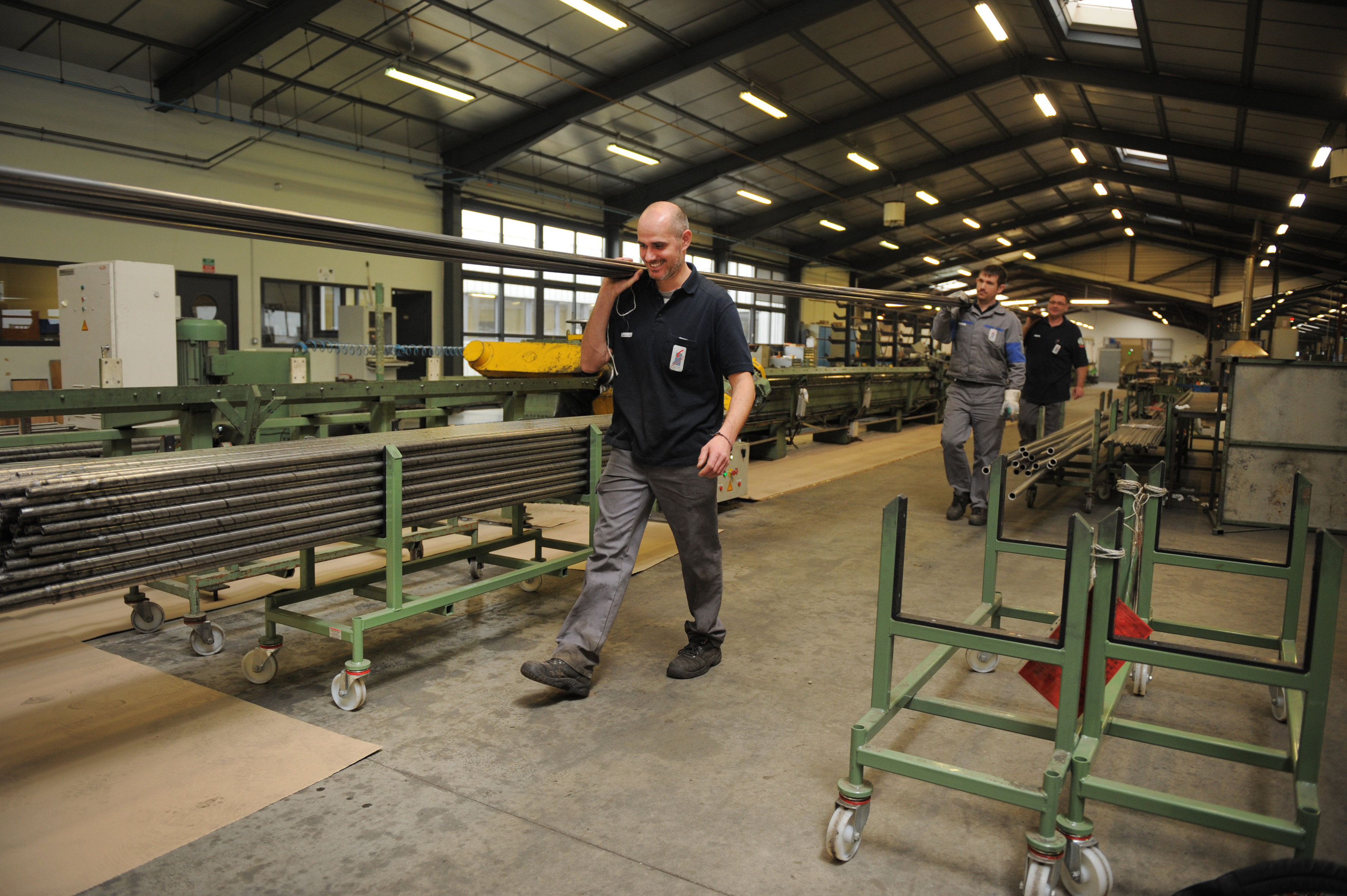 SOTEP
Production location : Issoudun, France
Number of employees : 60