Seamless towards success!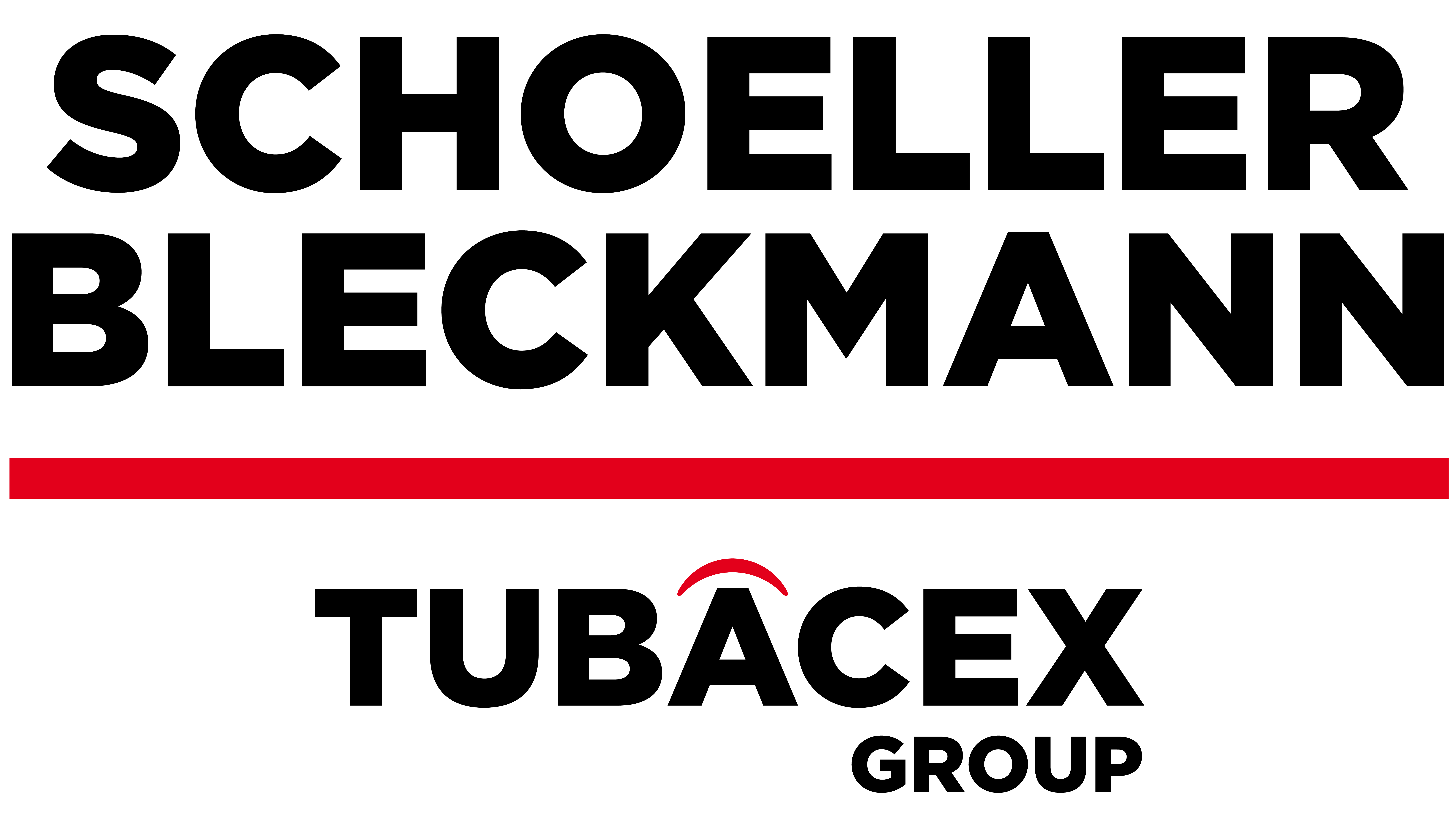 Schoeller-Bleckmann Edelstahlrohr in Ternitz, Austria is one of the most significant and modern manufacturing plants for seamless stainless steel tubes in Europe. Due to the high quality standard and the wide material range SBER seamless stainless steel tubes are used in nearly all industry segments. Already in 1870 steel was processed in the Schoeller factory where today's tube mill is still located. At the beginning of the 60's of the previous century tube products were included into the production program – that was the starting signal for the development as competence center for seamless stainless steel tubes. The integration of the company into the listed TUBACEX Group, which was executed in 1999, is another highlight in the success story of SBER.
Products:

Seamless stainless pipes and tubes made of corrosion, acid and heat resistant steels
Dimensions with an outside diameter between 6 and 250 mm
Heat exchanger, boiler, instrumentation and umbilical tubes
Pipes for the chemical, furnace, oil & gas, machine and nuclear industry
Schoeller-Bleckmann Edelstahlrohr sets new standards with regard to quality, finish and reliability. The diversified production range fulfills all common standards and specifications.
Images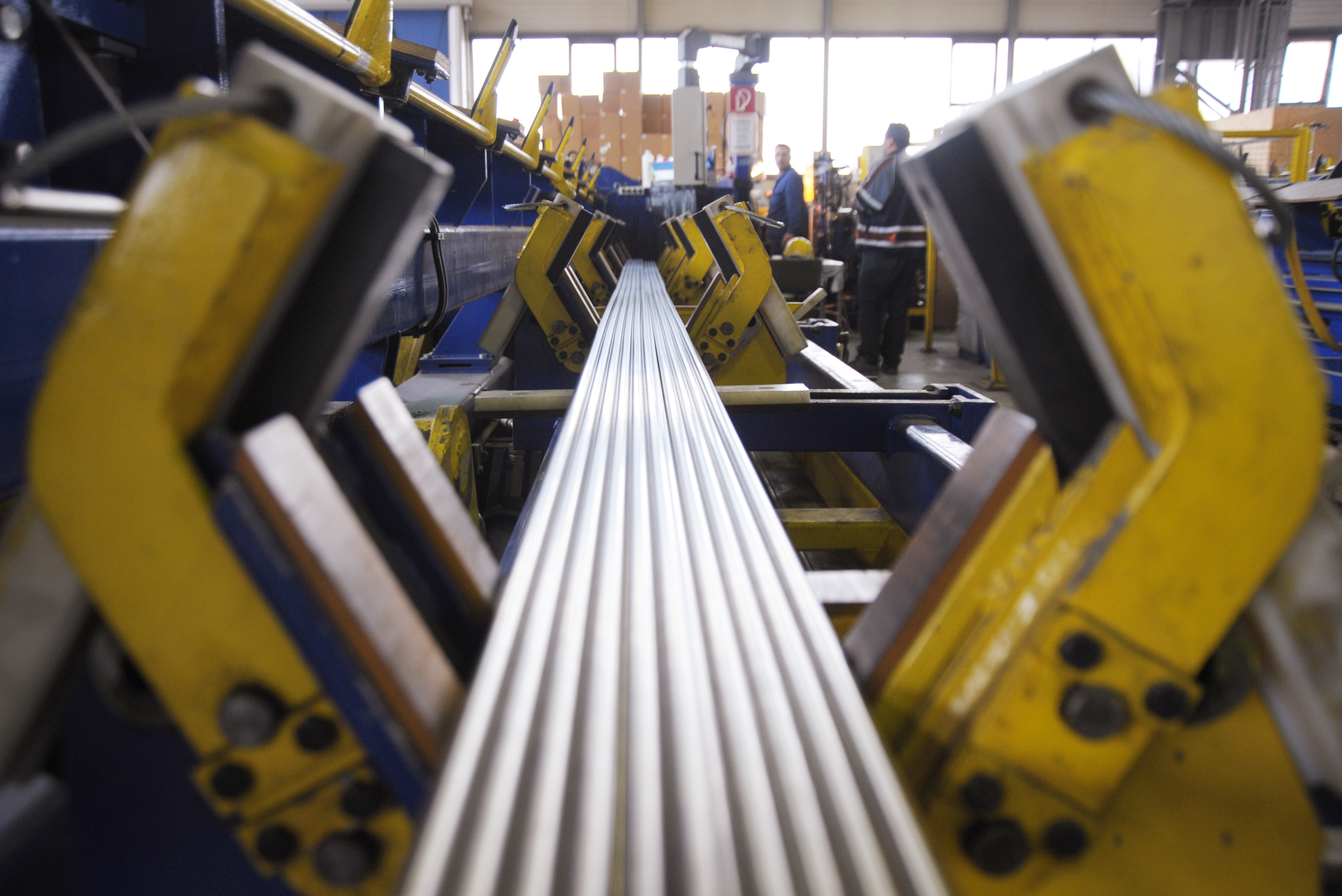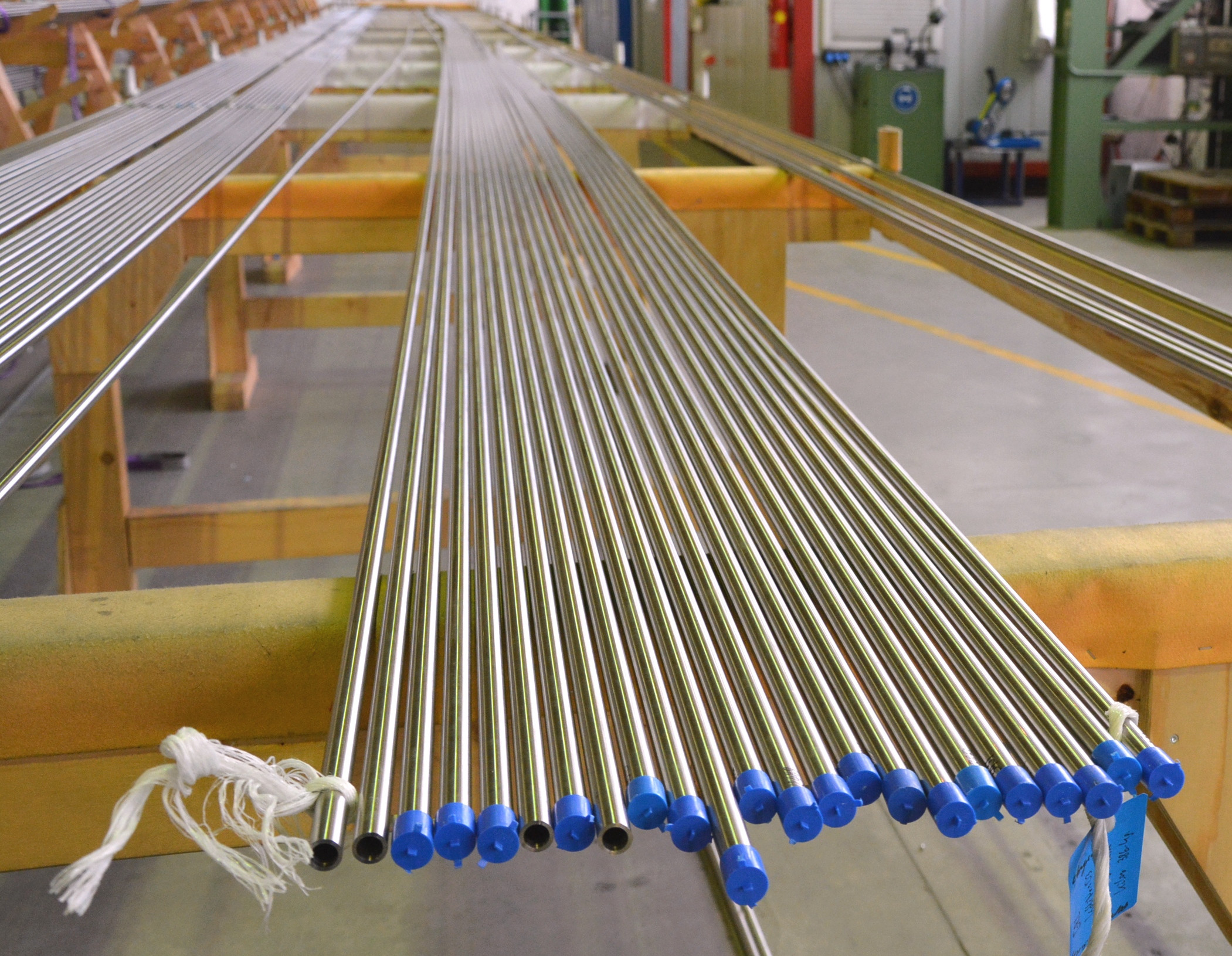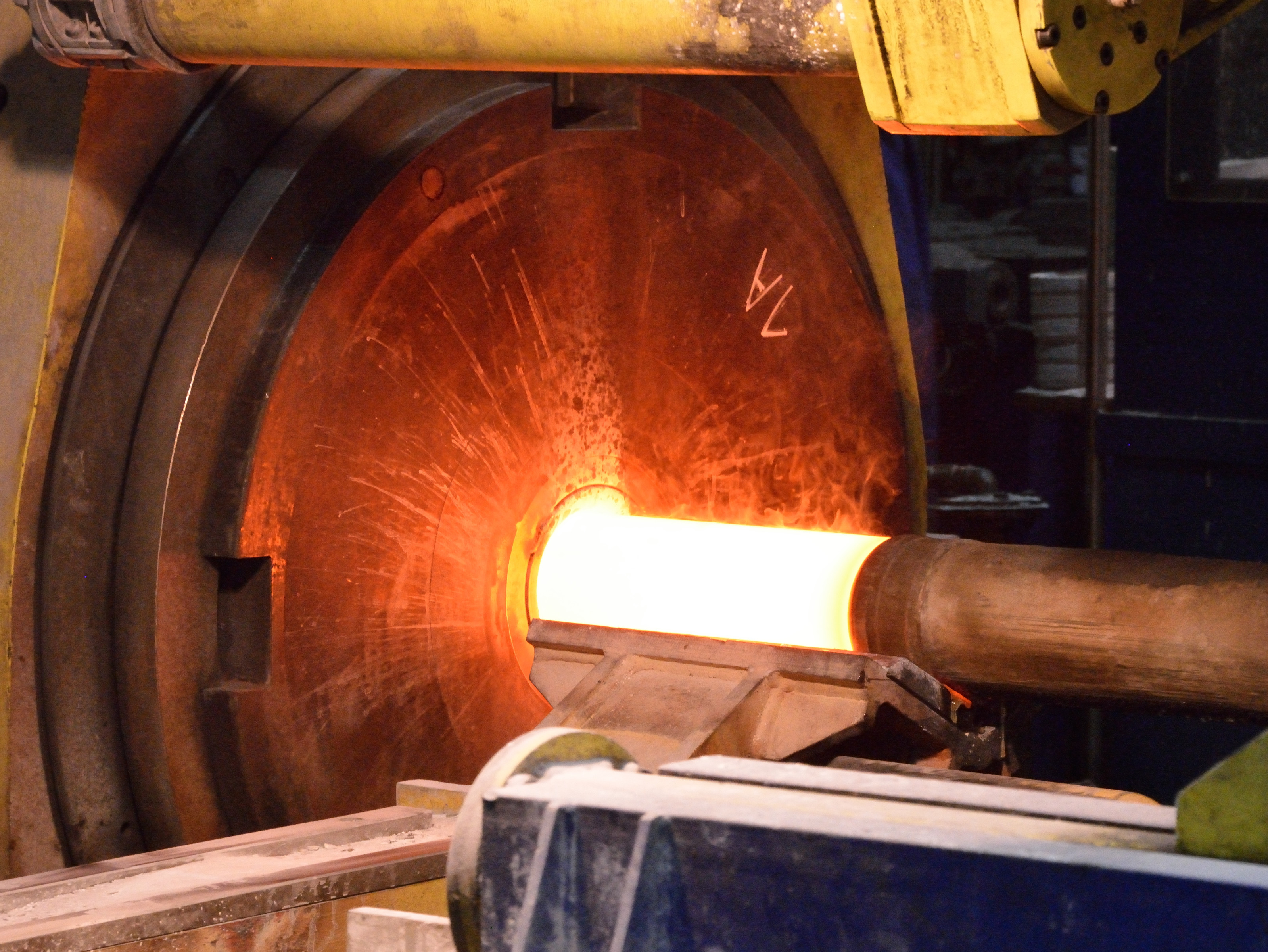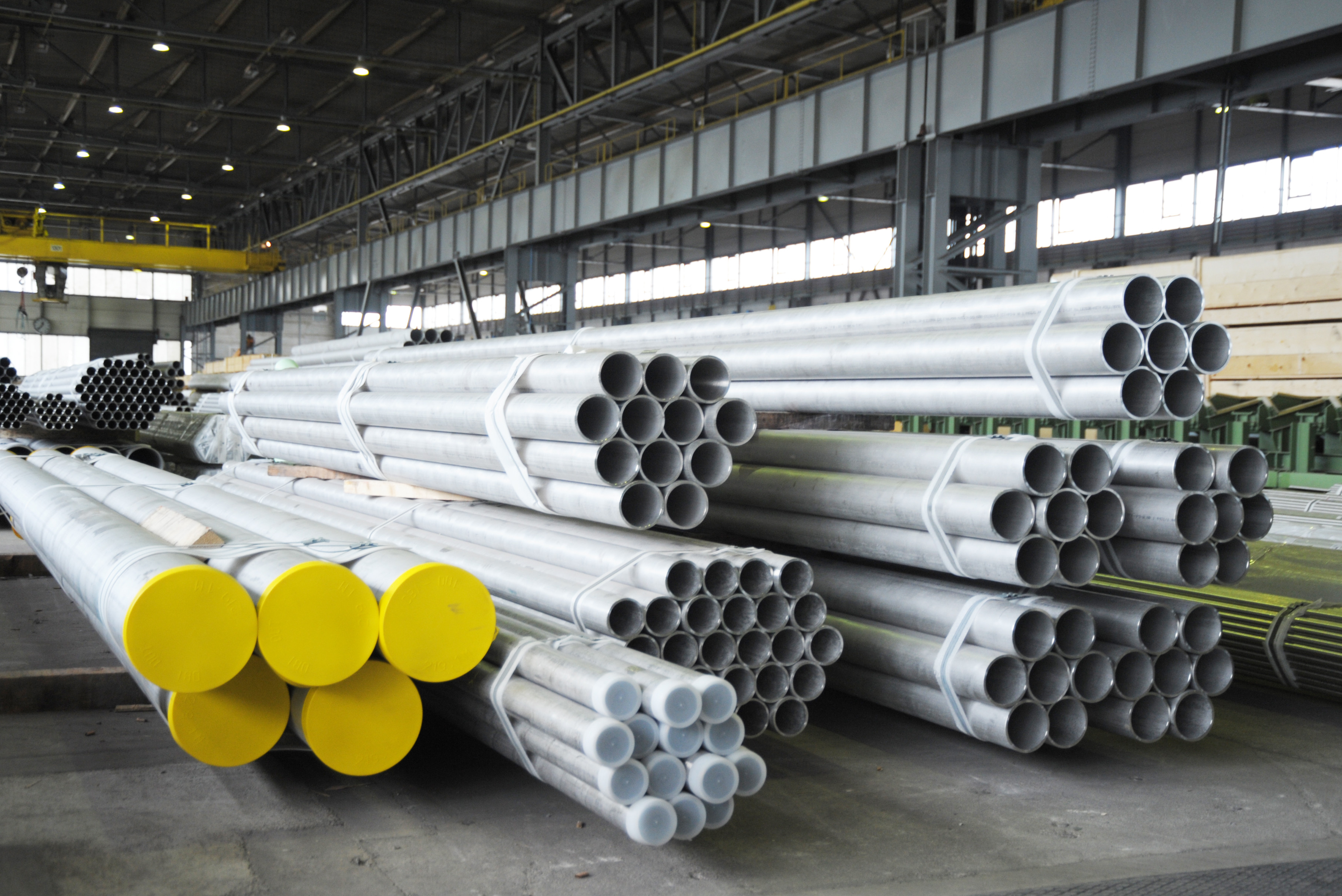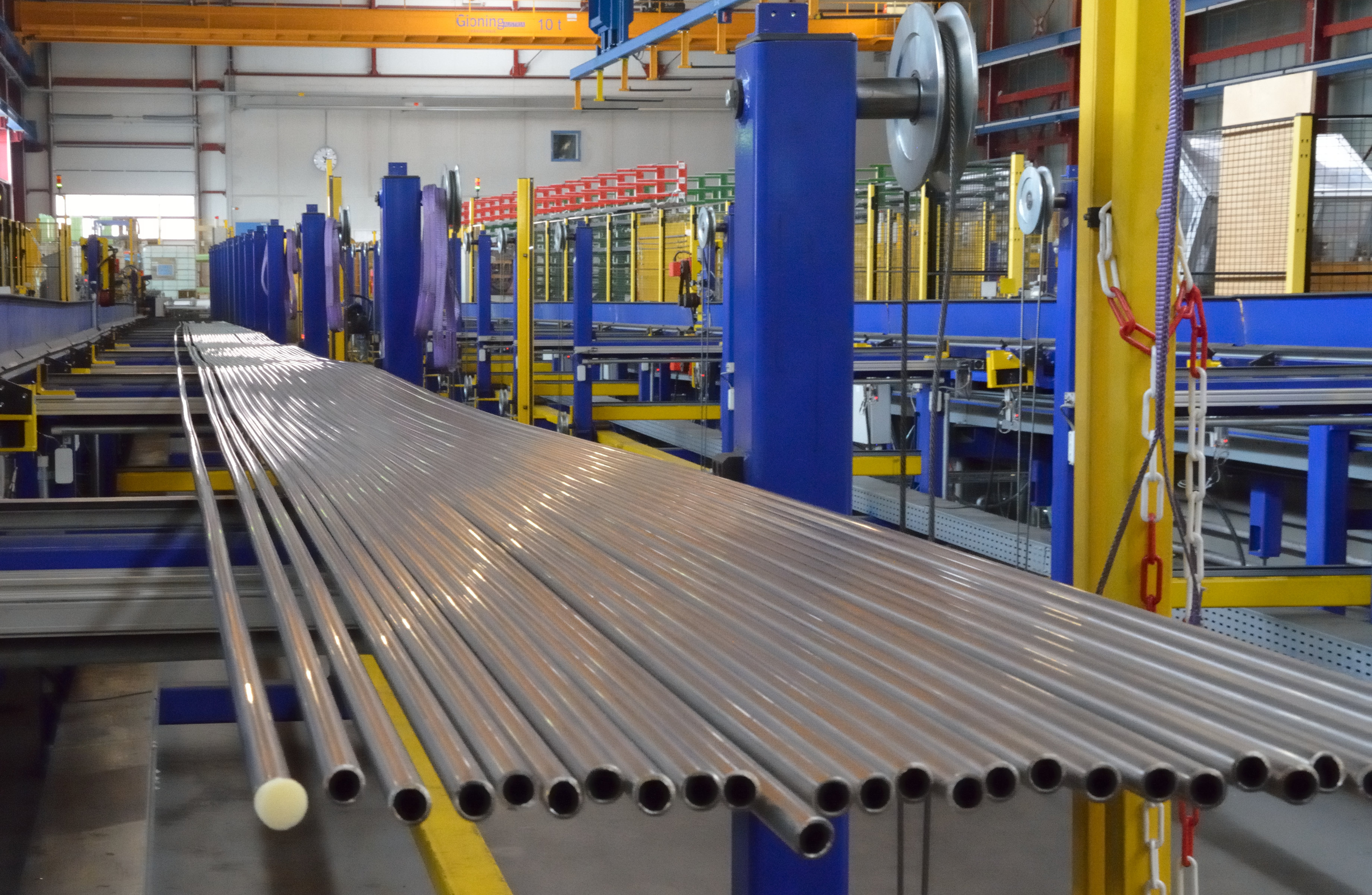 SCHOELLER-BLECKMANN EDELSTAHLROHR GMBH
Production location: Ternitz, Austria
Number of employees: 500