World's leading stockist for tubes, fittings and raw material according to RCCM codes, SGN standards and any specification

ESSINOX is one of the French leaders for the supply of steel and stainless steel equipment, in accordance with the RCC-M code, and is an official EDF stockiest. The company has been present on the French market for more than 20 years, and has become the market leader in its field. The reputation of its customers, EDF, AREVA, DCNS, ALSTOM, MITSUBISHI, etc., confirms the company's skills and its drive to meet the most complex requirements. In addition, its stock availability allows Essinox to guarantee the delivery of certain products within 24 h.
Stocks:
Pipes, fittings, bars, flanges, sheet metal (on request) stainless steel and nickel alloy for the nuclear sector and navy.
Sizes available :
1/8 "OD to 8 " ANSI – any thickness.
For larger dimensions (10 ", 12 ", 14 ", 16 " …), on request.
Manufacturing:
Socket welding fittings, flanges and other custom parts from drawings for any specials applications..
Steel grades on stock :
Z2 CN 18-10 / Z2 CND 17-12 / Z2 CN 19-10 N2 / Z2 CND 18-12 N2 / P265GH / P295GH / A42AP / A48AP / Nickel alloy or any other grade on request
(STR) for RCC-M products stocked and the most commonly used :
Stainless steels : M3304, M3301, M3306, M3317, M3307, M3316, M3317…
Non-alloyed steels : M1122, M1122bis, M1143, M1141, M1151, M1149, M1131..
Images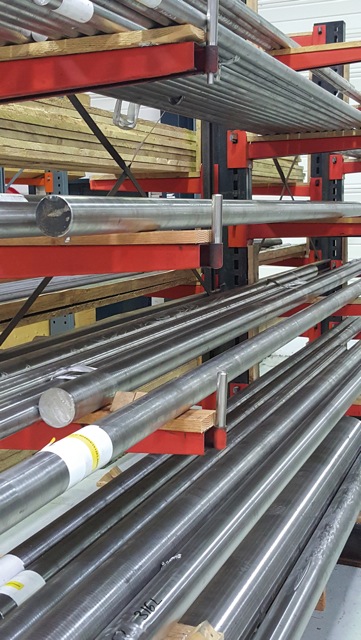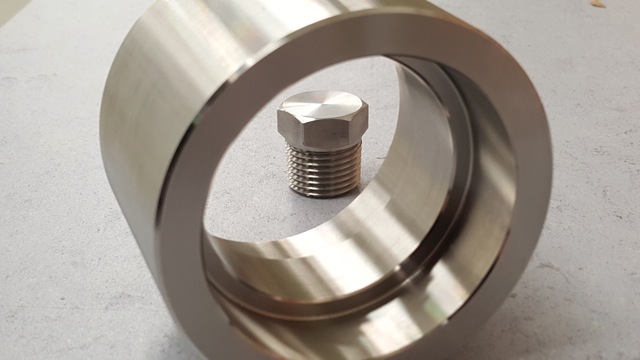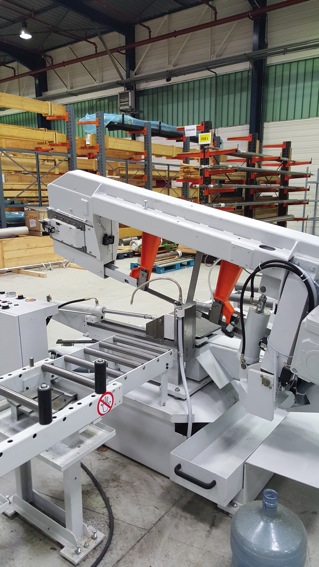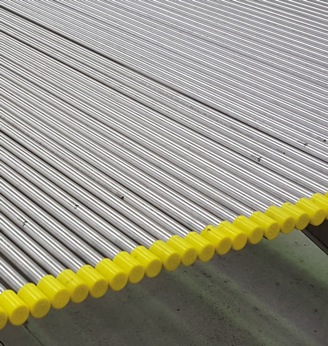 ESSINOX INDUSTRIE
Production location : Savigny-Le-Temple, France
Number of employees : 15