Erne Fittings, world's leading supplier of butt-welded

Since 1920, Erne Fittings is the world's leading premium manufacturer & supplier of butt-welded fittings such as elbows, tees and reducers for the approved market. The Erne quality is used worldwide in oil and gas fields, pipelines, refineries, chemical plants, ships and in nuclear power stations.
Products & Production:
The product range of Erne Fittings consist of elbows, tees and reducers from ½" (21,3 mm) up to 42" (1067 mm) external diameter and wall thicknesses up to 50 mm made of carbon, stainless and special alloys. The Production takes place in the company's three plants in Austria and Saudi Arabia where special demands for short production times are accommodated. Erne Fittings offers its customers the highest degree of product availability and the ability to deliver on urgent demands.
Nuclear projects:
Since the 1970s, Erne Fittings has been successfully involved in international nuclear projects in accordance with certain specifications. To satisfy the requirements of highly sensitive nuclear technologies, an excellent quality management system for both processes and products is a must.
Images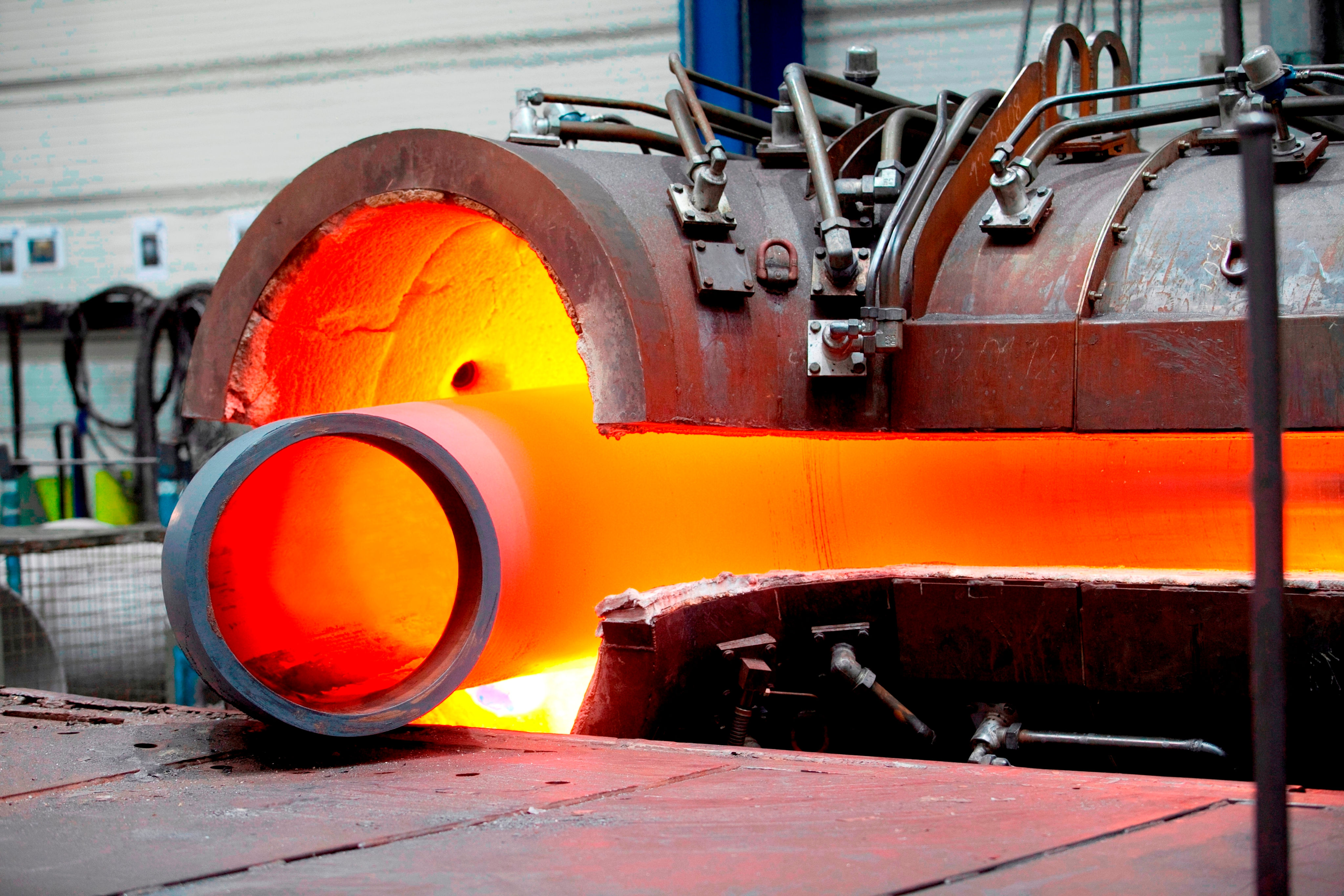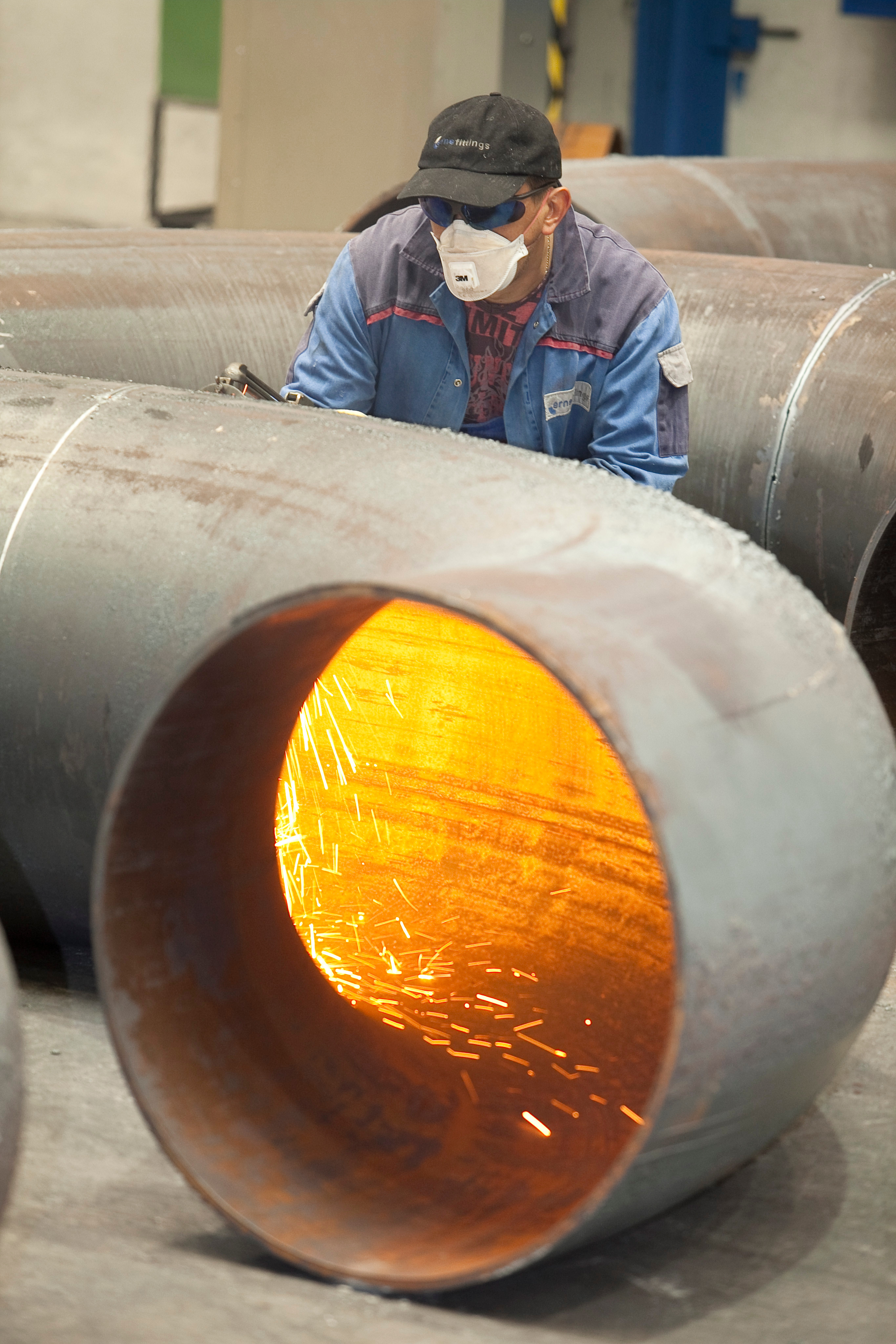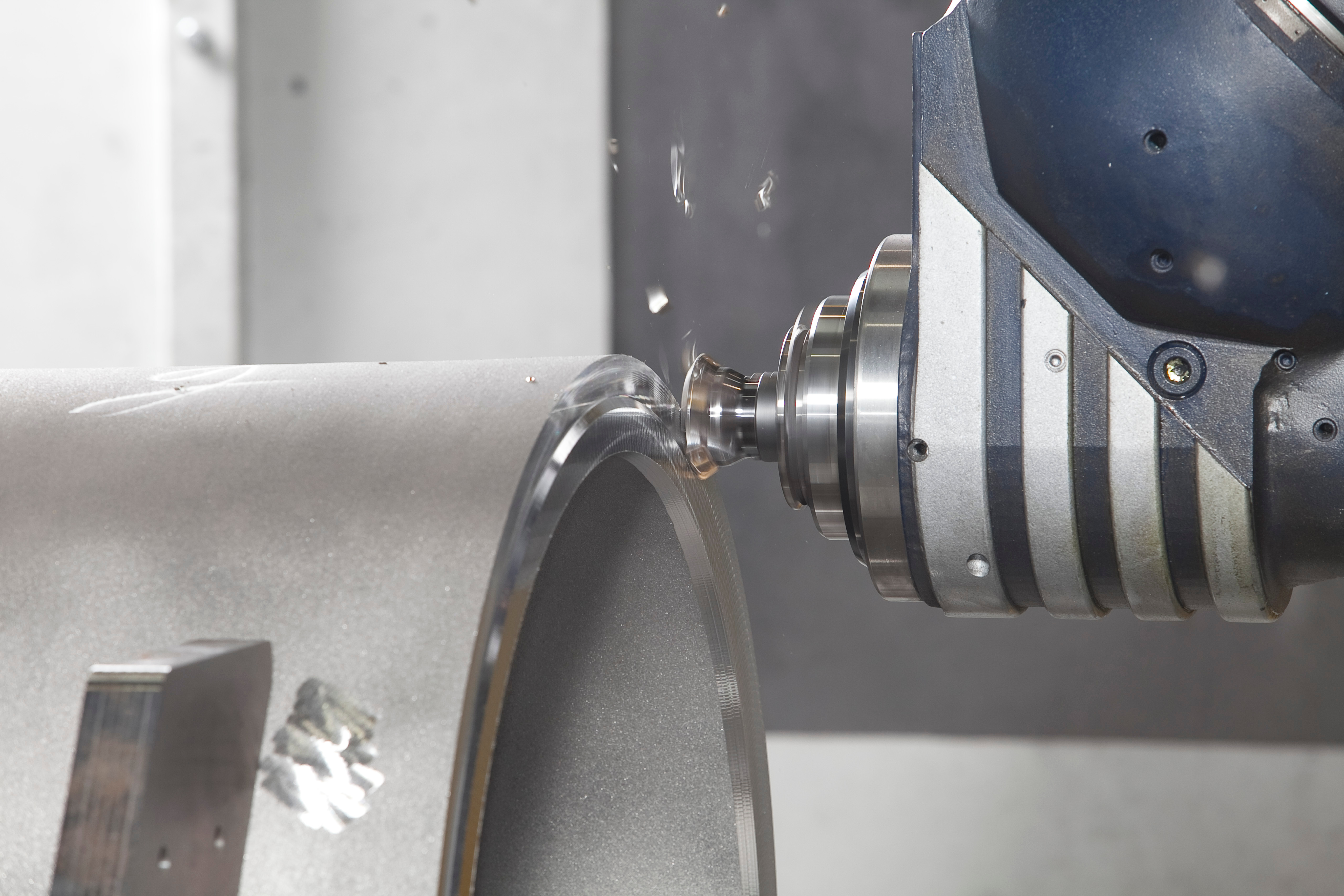 ---
ERNE FITTINGS
Production location : 2 in Austria and 1 in Saudi Arabia
Number of employees : 450