BUTTING – More than pipes

BUTTING is one of the world's leading processors of stainless steels. Its core skills lie in forming, welding and materials technology. BUTTING has been producing a wide variety of products for nuclear plants for more than 50 years. For the energy engineering sector, we have been manufacturing various containers, particularly for transportation and storage vessels. In addition to the construction of high-quality containers, BUTTING manufactures square pipes to the strictest tolerances for compact stores, and special shaped parts for the power station sector. Depending on the specific project, materials such as boron-alloyed stainless steels, copper or aluminium are processed.
Products :
Longitudinally welded pipes
Specially shaped parts and components
Storage and transport racks for fuel elements
Handling systems for the primary and secondary circuits
Customised complete solutions
Quality:
The quality management system at BUTTING is certified under DIN EN ISO 9001 by the DNV-GL.
Images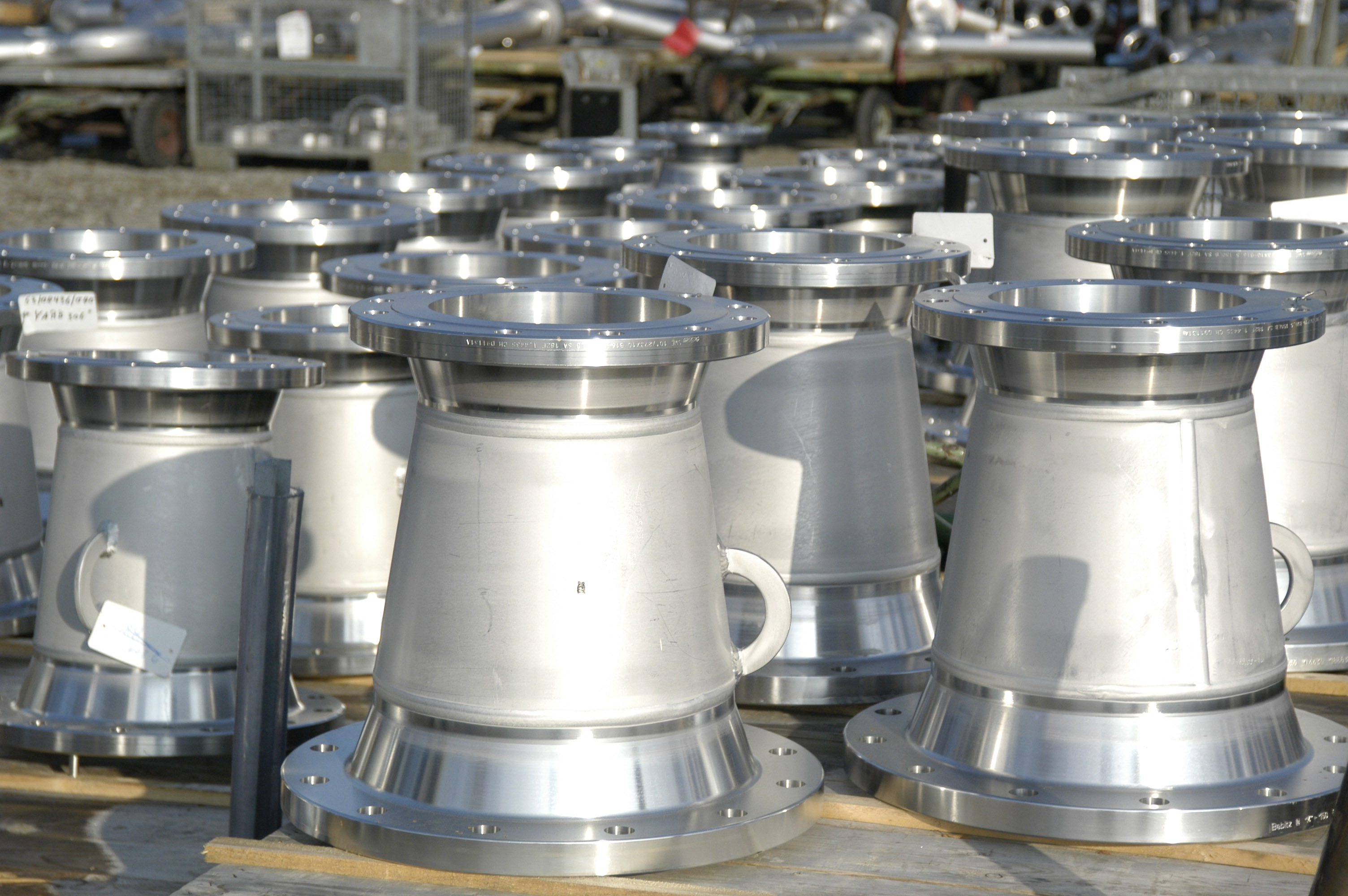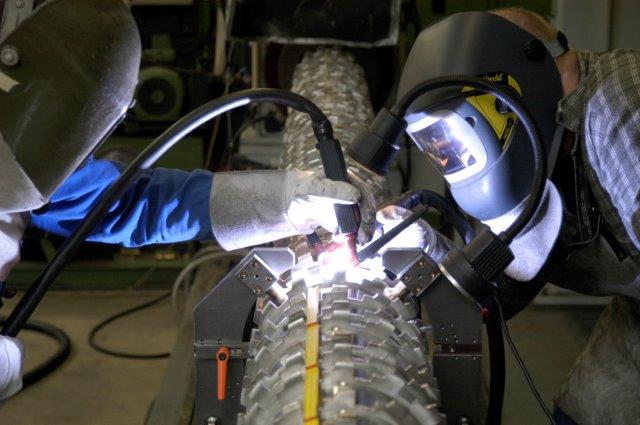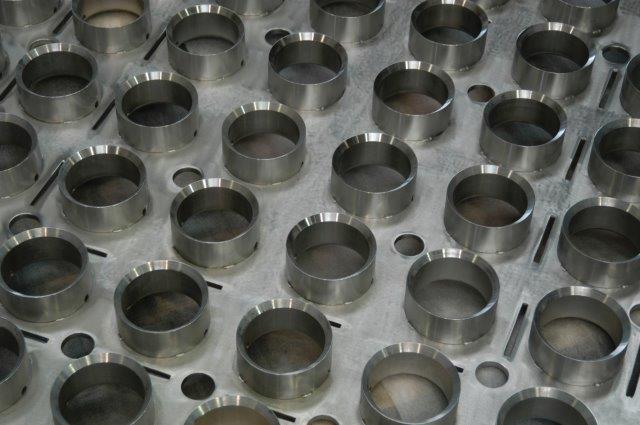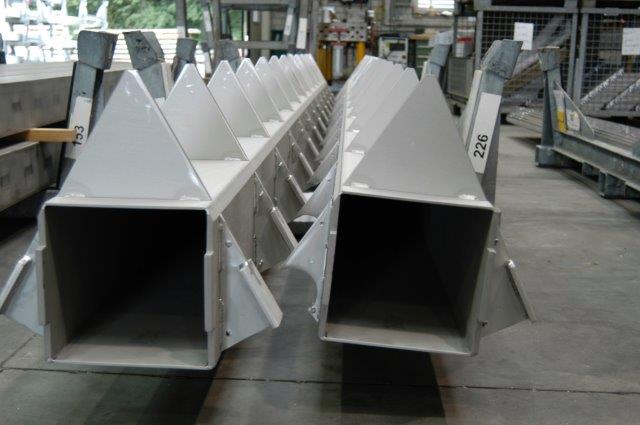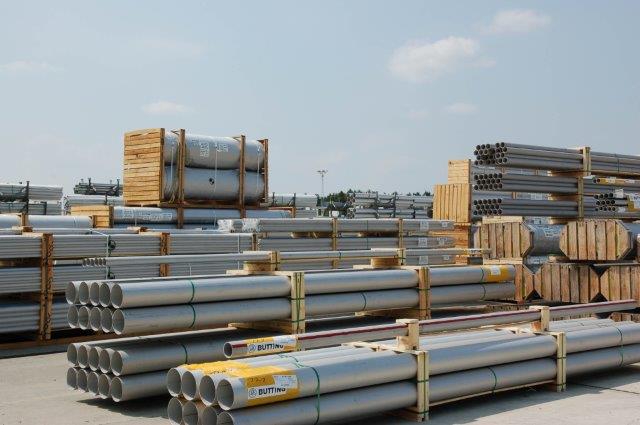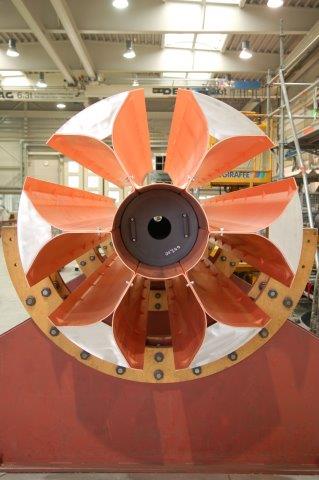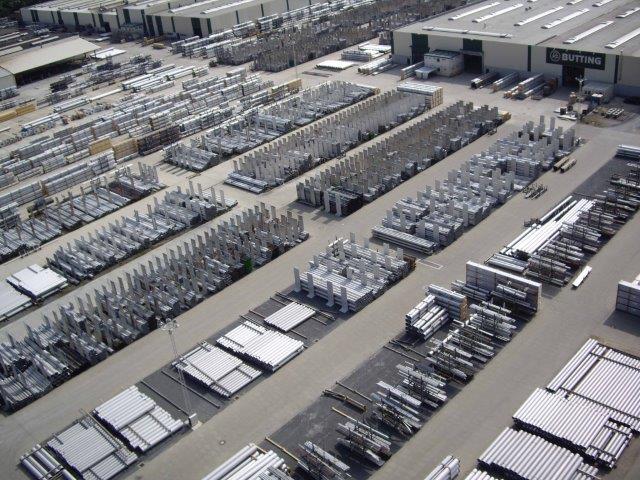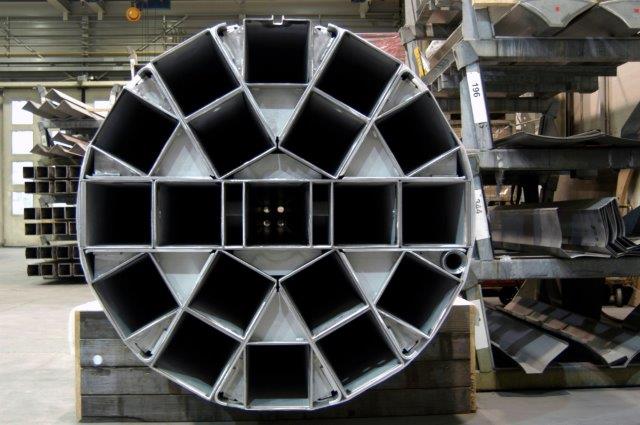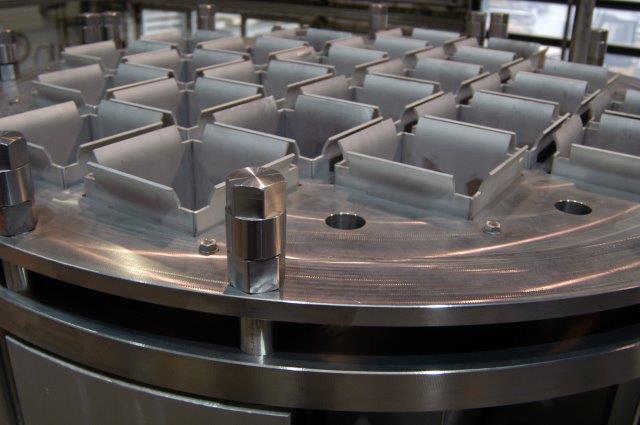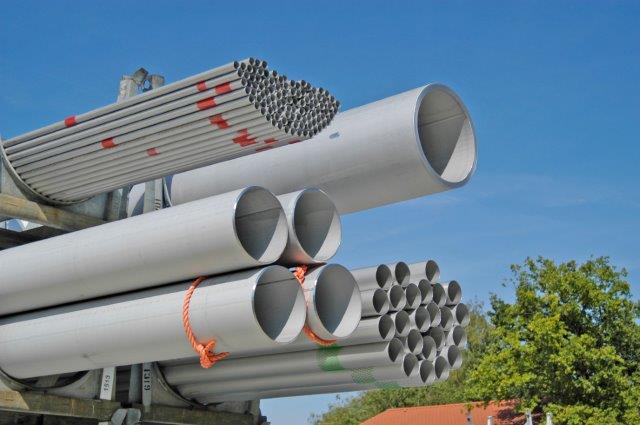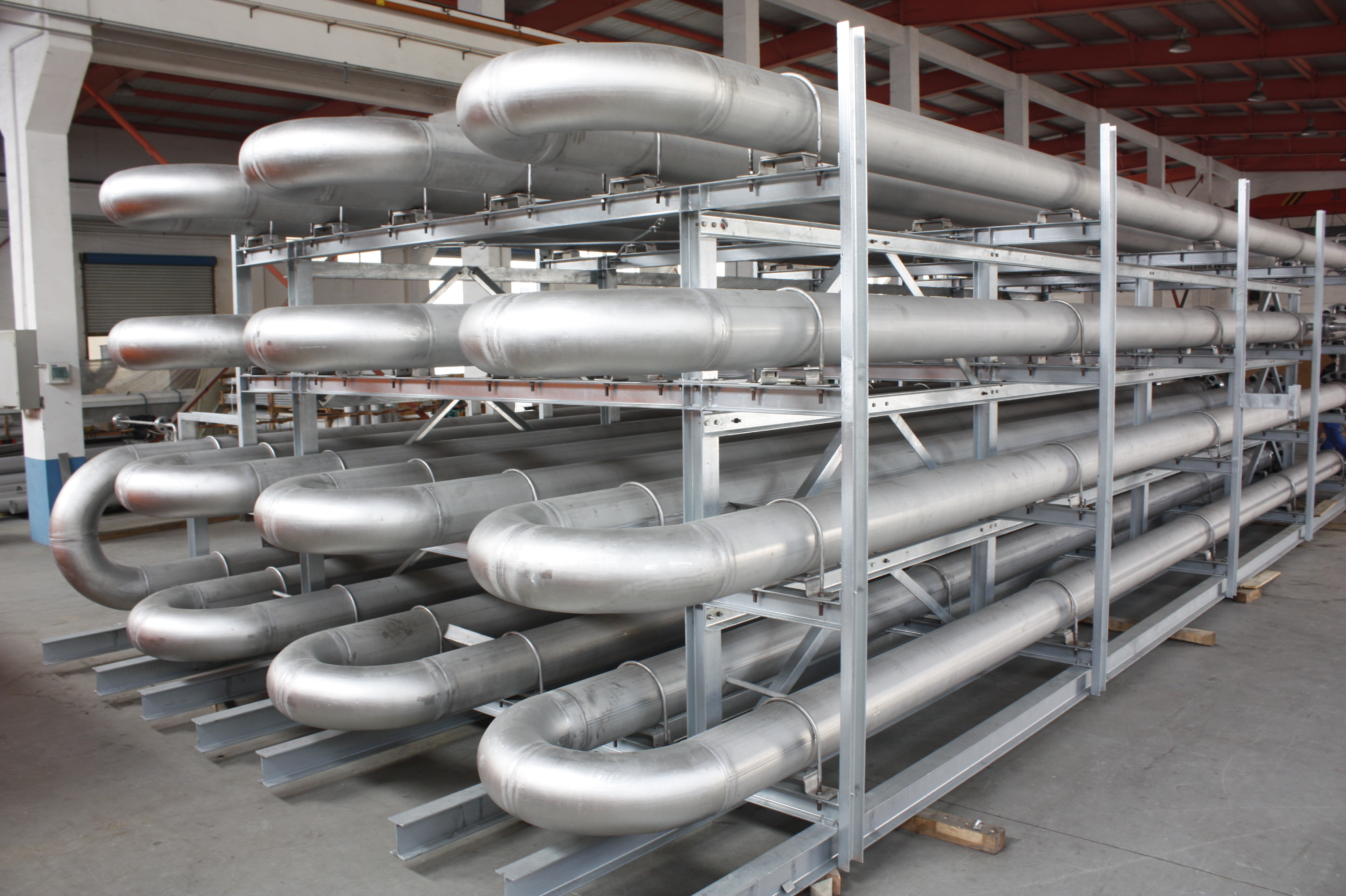 BUTTING
Production location : Knesebeck, Germany (also workshops in China and Brasil)
Number of employees : More than 1900